Description

Technical features

The essentials of baby monitors
The Essential video baby monitor includes all the essential functions to see and hear baby when he sleeps: Compact, complete and easy to use, the Essential will very quickly become your ally to watch over your little one!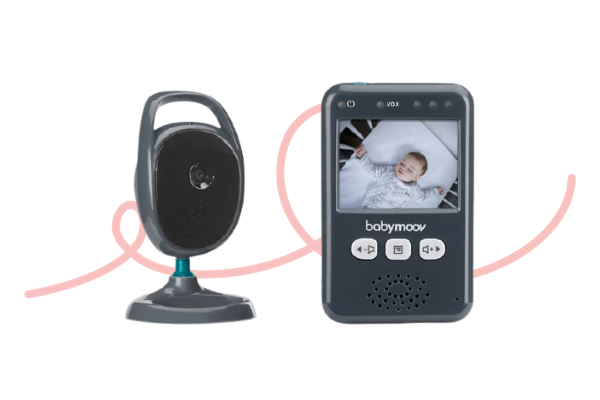 Excellent quality
With its 2.4'' screen, excellent night vision, 2x Zoom and audio quality, the Essential is an easy-to-use video baby monitor.
Its functions will seduce you: VOX mode, double alarm, adjustable volume, range of 250m, automatic channel selection...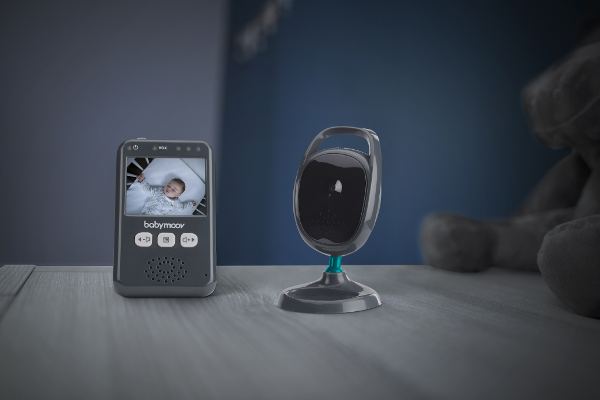 Practical and complete
The Essential comes with a wall kit to mount the camera above the crib. Thanks to its rotating base, you can direct the camera as you wish to see baby clearly, whatever the layout of their room.
In addition, the Essential is delivered with a micro-usb cable for recharging the battery of the parent unit and a jack cable for the camera.